Inspiration: Menswear Brands You Need To Follow In 2021
Inspiration: Menswear Brands You Need To Follow In 2021
Of course, I have my perennial favourites like Spier & Mackay, Cavour and Kent Wang who continue to offer great value and a broad selection of really cool pieces. In this post, I wanted to explore some of the menswear brands you might not be entirely familiar with, but should be. To build this list, I evaluated the different offerings, looking for some combination of value, unique products or because I like their general aesthetic.
Collaro Classic Menswear
Unique Products
Collaro Classic Menswear is a Singapore based outfit producing some seriously cool stuff. If you follow them on Instagram, you'll know why they made the cut in this list of top menswear brands to watch this year. All of their products are made to measure, and that portfolio currently includes: trousers, shirts, polo shirts and outerwear. Very soon they will be launching suits and sport coats, and keep your eyes peeled here for updates and reviews. Their online clothing configurator has to be one of the most intuitive and slick to use. Not only is it user friendly, but you can see many of the configuration options in real life with the examples they've photographed. Customer service is top notch, and they are great to chat with.
They've also started doing some limited runs, which is a great way to offer some exclusivity and generate some interest. Every month or so, they have a selection of fabrics within a couple of their product lines that will be available to order for a short time. Once it's all sold, that's it.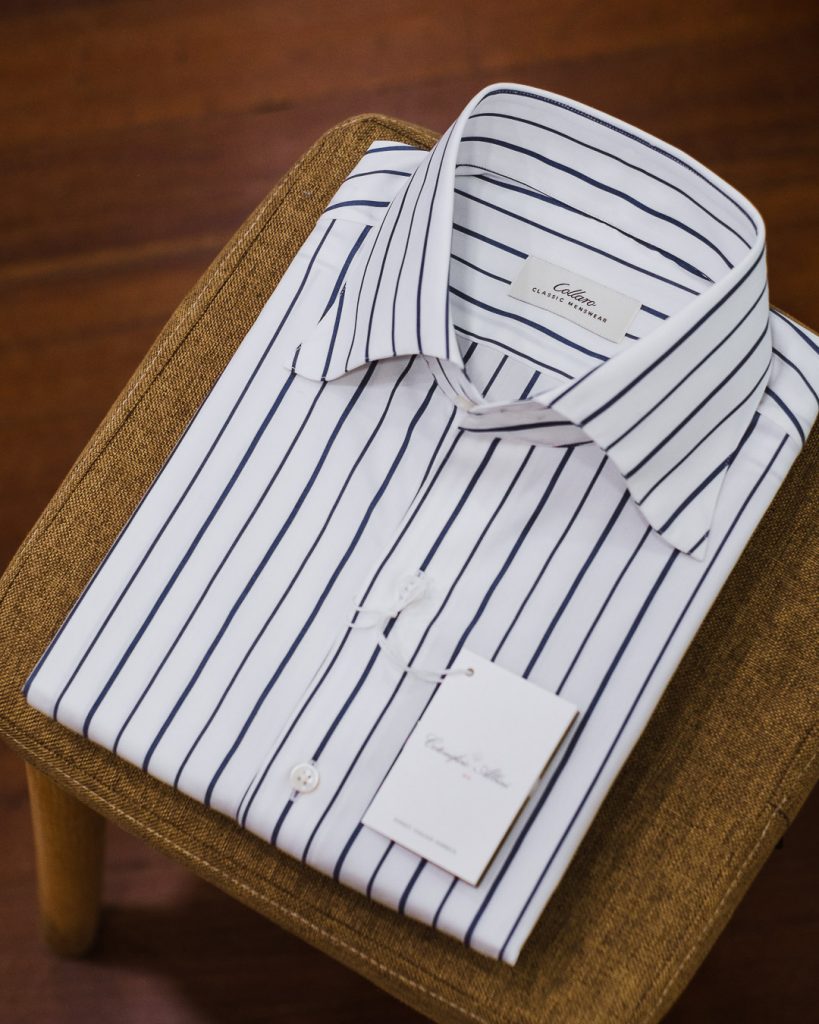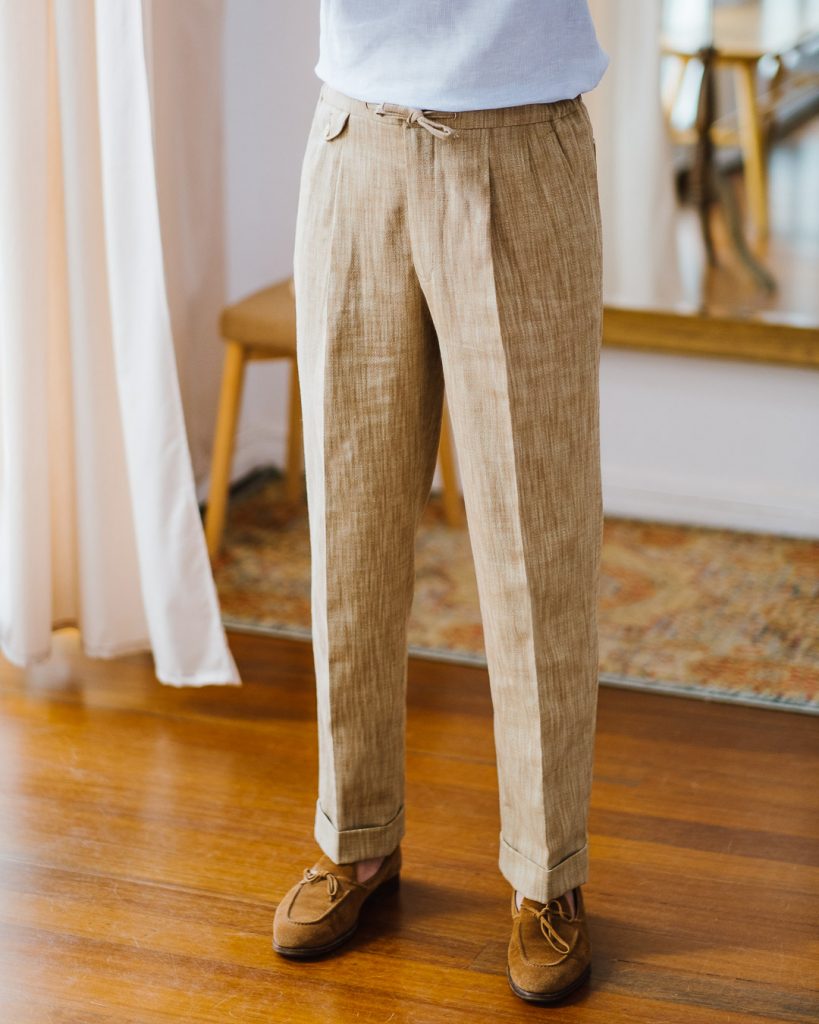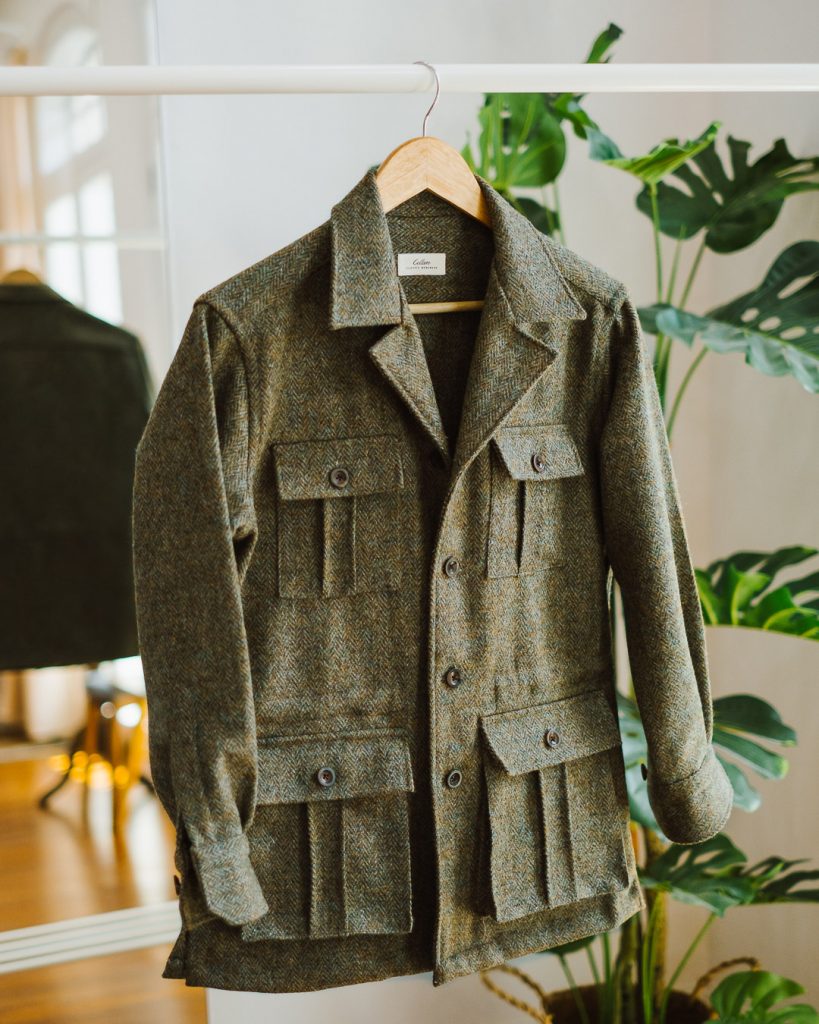 Natalino
Value
Still the best off-the-rack fit I've come across for trousers. Since their launch about two and a half years ago, Natalino has been busy and now offers polos, button-down shirts, some great looking knitwear and sport coats. Their selection from FW20 and the new SS21 jackets are seriously cool. Made in Italy with soft construction, drape chest and high armholes for about $480 USD / $600 CAD. Pretty high potential if you ask me. Great looking lapels, nice roll and perfect buttoning point in the context of great fabric selections.
Natalino is a London-based menswear brand, with production of their different pieces coming from Italy, Portugal, Japan and Scotland. Their overall approach seems to be a well curated capsule type collection, and it seems to me that whatever they produce can work with anything else they produce. Nothing flashy or showy, just solid, classic pieces at exceptional value.

The Ficus
General Aesthetic
I first noticed The Ficus on Instagram late last summer, just as they were launching their FW20 collection. This guncheck tweed flight jacket looked so cool. Then I saw this burgundy sport coat (if you know me, I love burgundy) done up in Loro Piana Summer Tweed. This coming SS21 season has a similar aesthetic of relaxed and approachable tailoring. One piece I'm particularly curious about is a denim sport coat. That idea always seems appealing, but the execution rarely delivers. I think what intrigues me, is when chatting with the team at The Ficus, their approach was definitely more about making an interesting denim jacket than it was creating a sport coat out of denim.
As a young menswear brand based in China, serving predominantly the Chinese market, their goal is to de-formalize the perception of tailoring in China. They've recently released a SS21 lookbook, and some of the shots and outfits look cool. Keep an eye on these guys!

Sons of Henrey
Unique Product
Started in 2016 by Tom, who had years of experience working with high-end shoes. Sons of Henrey launched their first collection in 2018, and it was a hit with casual customers and shoe enthusiasts alike. Why did it take so long? Well, it was truly built from the ground up. Designing new lasts was the first thing to do. Next was to begin building relationships with suppliers of the finest quality. Working with the factory to ensure they had the capability to produce beautiful shoes in volume, but also in small-run specialized configurations. Lots of trial and error followed, to ensure the high bar they'd set for themselves would be met.
Sons of Henrey's most iconic shoe is the George – a split toe derby – that they first offered in ebony Utah grain leather. I have a pair myself, and it's no surprise this aesthetic has spread around the shoe world. They have continued to expand in a number of ways, now offering loafers, boots and some absolutely stunning group made to order (GMTO) projects. There's a new partnership with Oct Tenth, where they produce handwelted shoes. Tom has also launched Vekla which is focused on sustainable, transparent production. Initially, a run of sneakers (supremely comfortable) but expanding to include core clothing items like Oxford Cloth Button Down shirts. I continue to be impressed with what they come up with.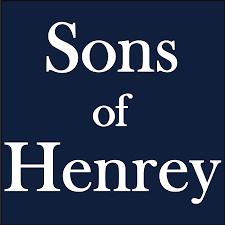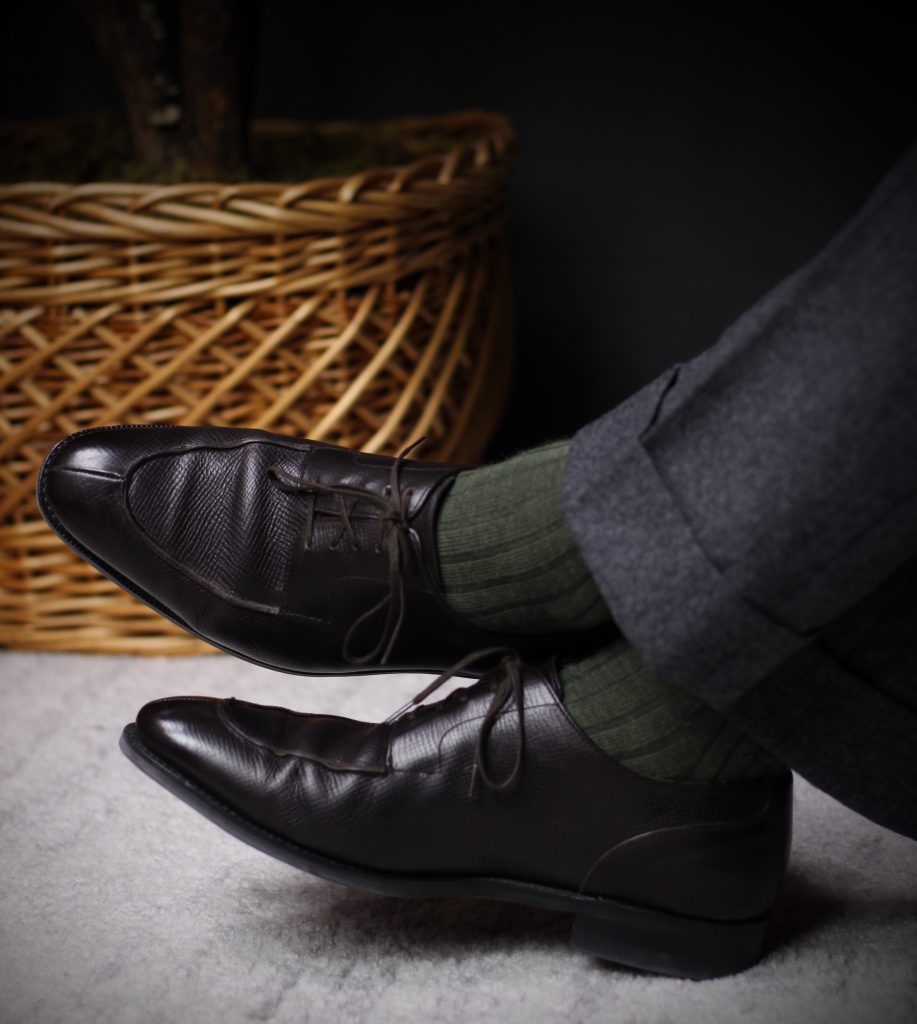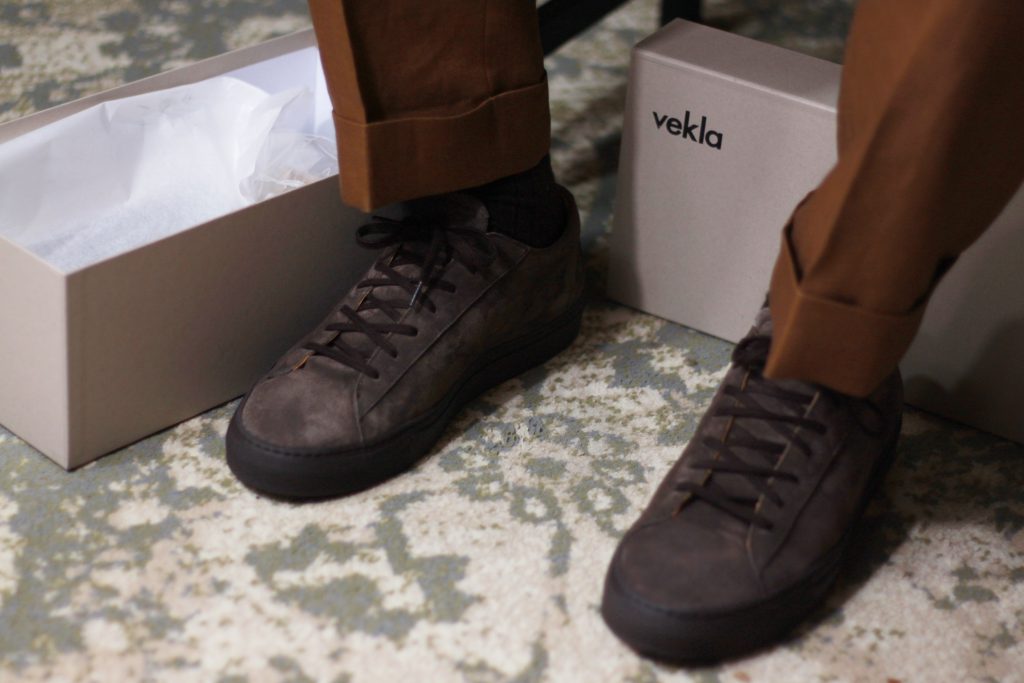 Besnard
Value
Maybe one of the cooler origin stories of the menswear brands here – a tailoring business that began almost a century and a half ago in the Hague serving court officials, Besnard was recently revived by Victor Besnard, great-great-grandson of the original founder. It all began for Victor when he came across a suit produced back in the early 1900s. This sparked a desire to resurrect and continue the family's business, which relaunched in 2018. You can read the full story here. I have one of their denim button-down shirts – it's wonderfully soft, starting to ease into some nice fades, and has a great roll to the collar. They have also begun producing some classic accessories, trousers and offered a limited run of tweed safari jackets last season.
This season has brought some great looking OCBDs and linen shirts, and I see some really cool looking camp collar shirts that just popped up on the site. I just received a pair of their trousers to check out, which are quite promising, so check back for a review in the near future. There's no doubt that Victor has more plans to grow in the coming years, and they are definitely worth a follow.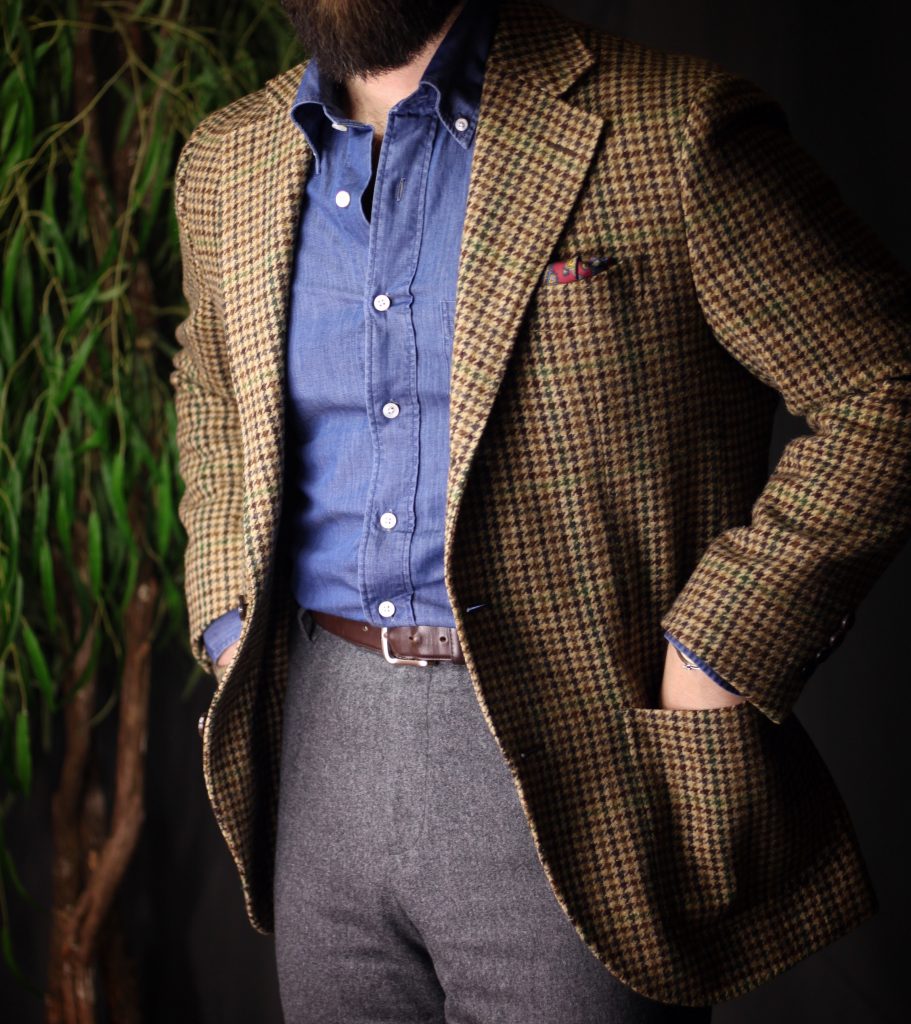 Sartoria Pastena Elegance
Unique Products
I was turned on to the work of this Italian Sartoria by none other than Daniel Messana. Antonio Pastena runs Sartoria Pastena Elegance, and has embraced a digital strategy to expand their reach. What strikes me about them is the accessibility to hand made garments. I think the online process is essentially made-to-measure, but all the production being done is by hand. From the guys I've spoken with, the value relative to craftsmanship that Pastena offers is pretty remarkable.
They offer a great selection of jacket configurations and details to choose from, and a small collection of fabrics online to choose from (though they'll source any other fabrics upon request). Jackets start at €750.00, which is pretty reasonable for a handmade piece. As I seek to expand my experiences with different tailoring styles and sources, I will be keeping Sartoria Pastena Elegance on my short list.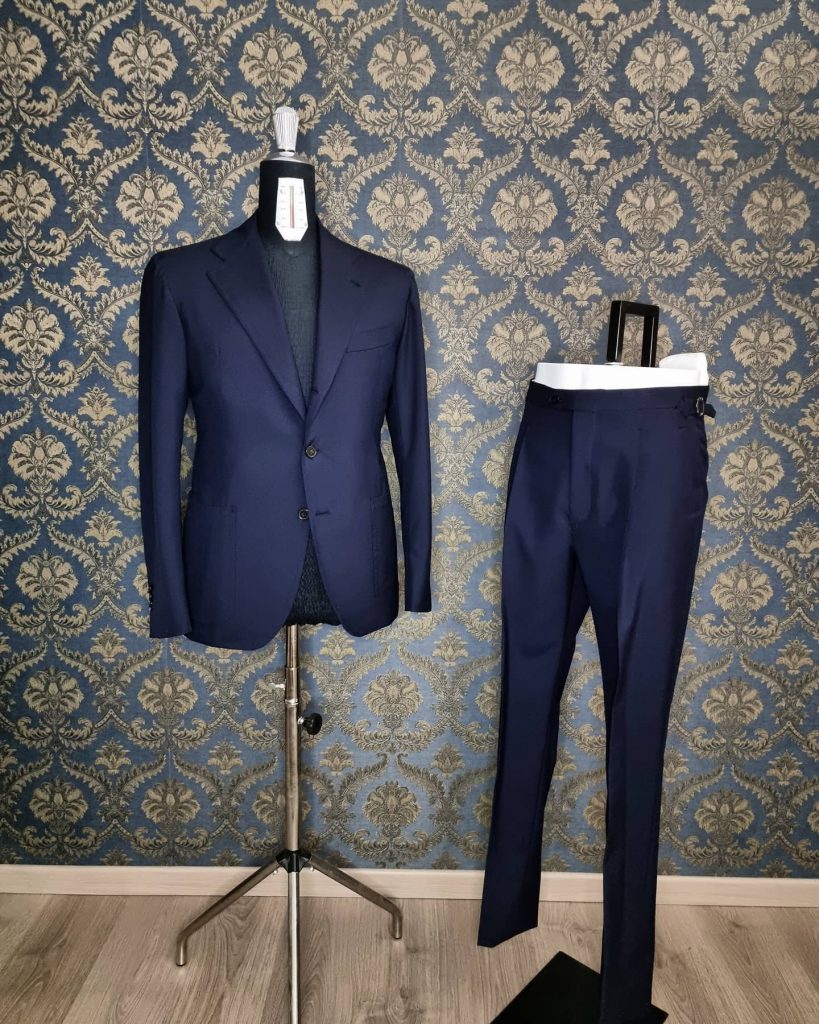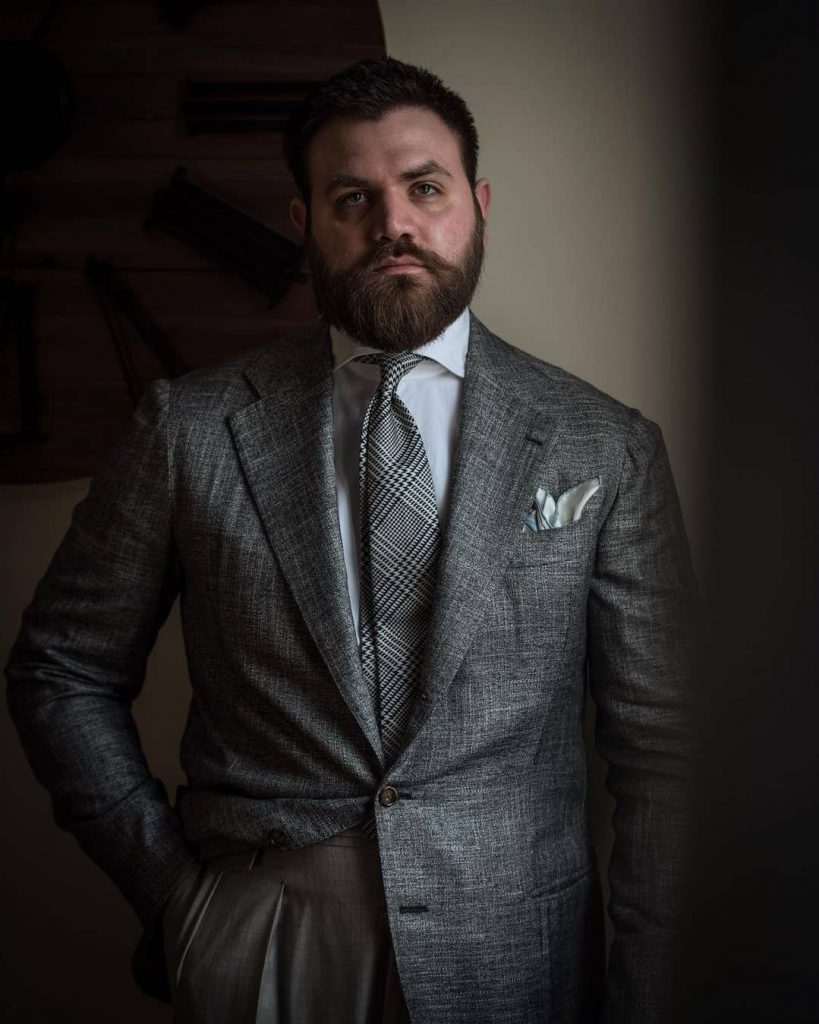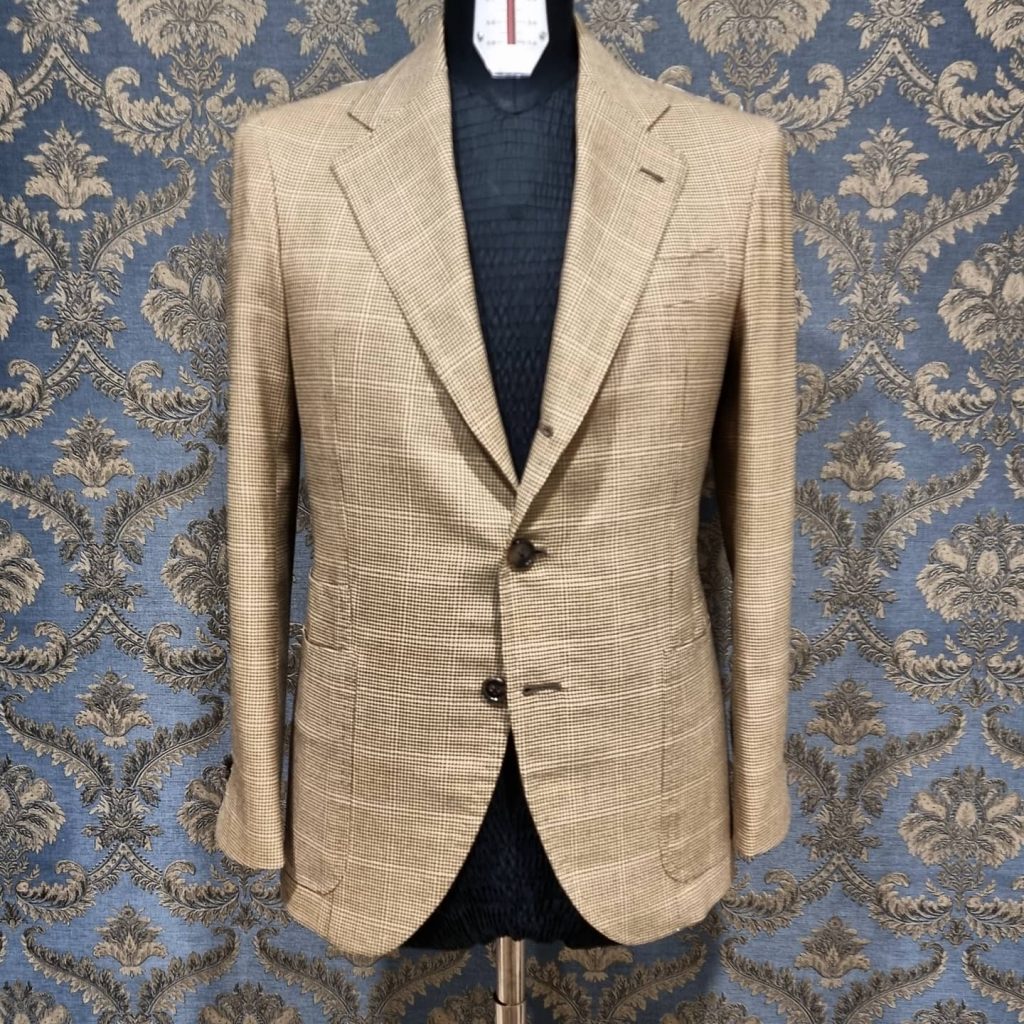 Prestitch Sartorial
General Aesthetic
This brand started in 2017 in central Hong Kong, and has been doing trunk shows around Europe. A number of well dressed Nordic gentlemen that I follow on Instagram have had some beautiful sport coats made for them. Quite a distinctive house cut – especially the continuous arc of the lapel, starting from a well placed gorge height to a well rounded and open quarter.
Having a look around their website, it looks like they are working on an online MTO platform, which will improve accessibility. I'm looking forward to the launch!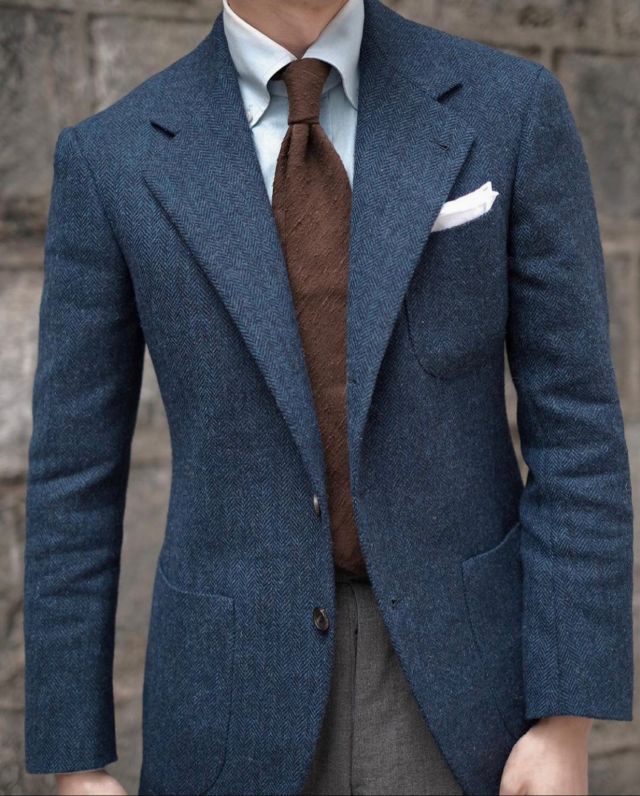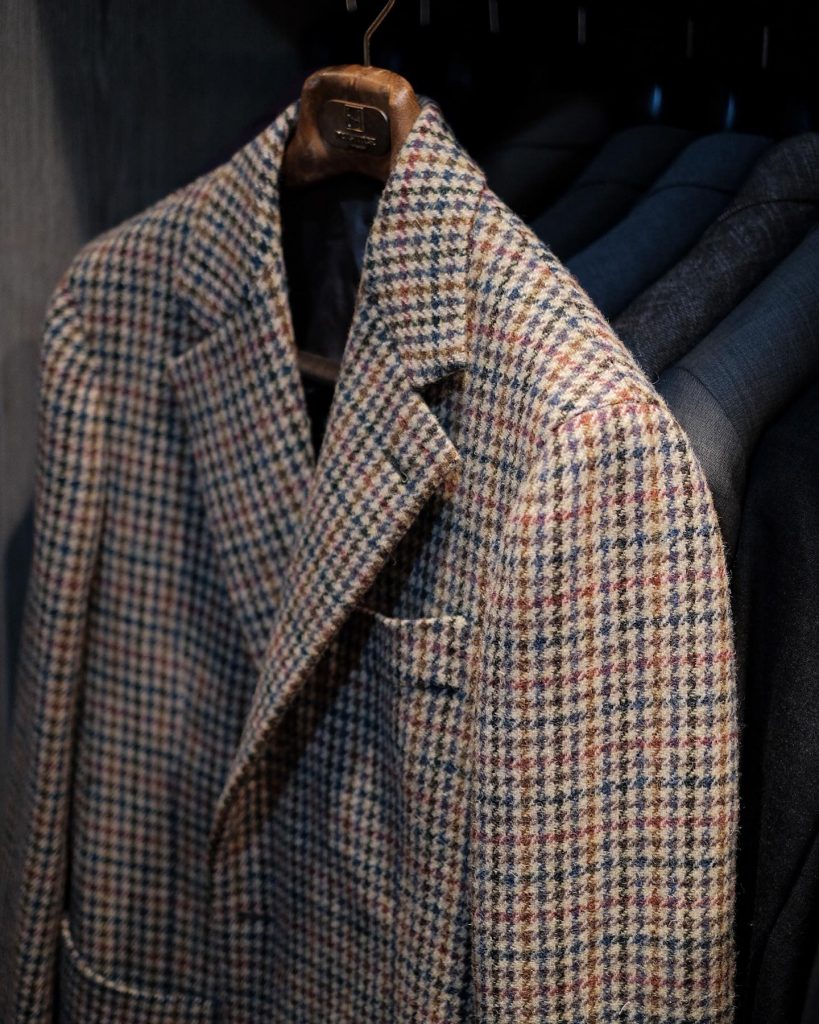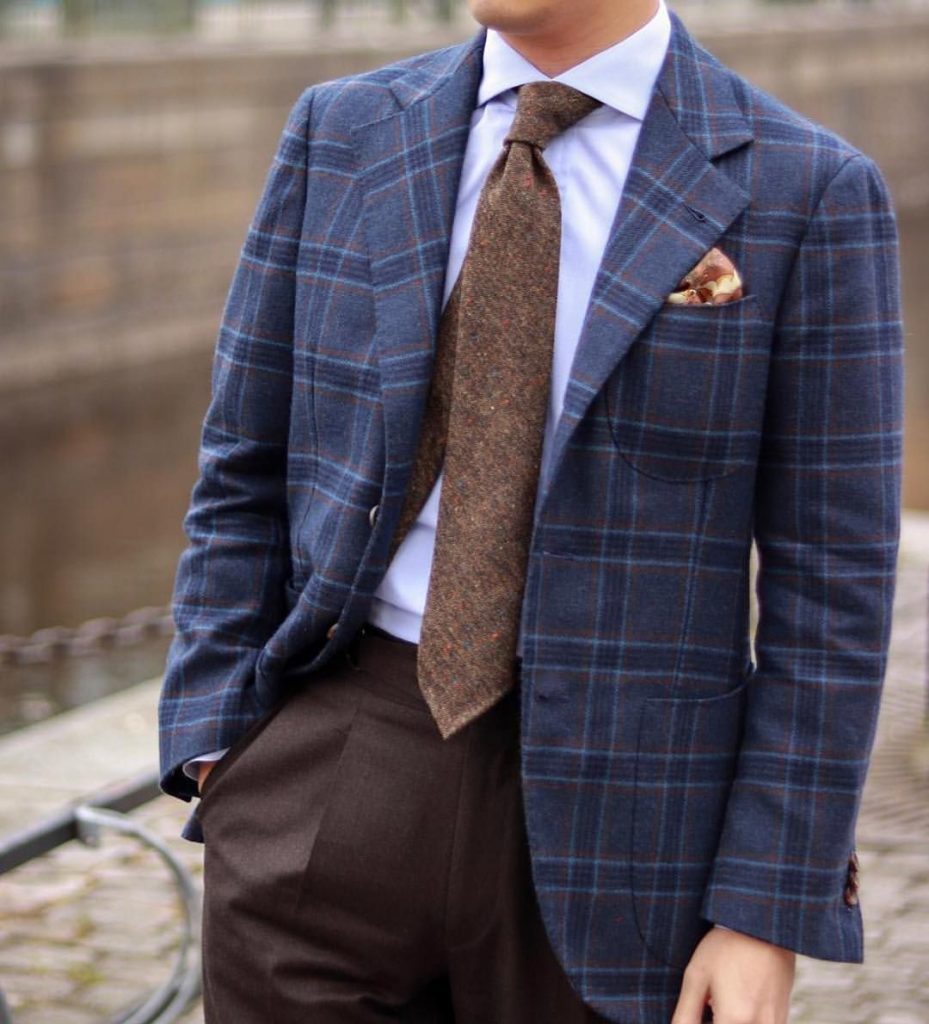 Acre & Row
Value
I recently found this relatively new menswear brand on Instagram through some shared stories and a couple of articles about them on the Robb Report and Styleforum. When reading their "about us" page, it seems that they have an interesting approach. They offer ready to wear, made '4' order and made to measure collections. The idea being the ready to wear pieces will be basics and staples. Currently that section of their shop has a utility jacket offered in navy and beige. The made '4' order is taking an existing style and fabric and producing it on demand for you, where the made to measure has some extra customization.
They've been showing off some great looking suits and sport coats on Instagram, though I don't yet see any of those products in their webstore. I'm very interested to see the available offerings as they are added. The made '4' order process is simple, requiring only four measurements on the currently available products. I wonder if this will hold should they add sport coats to the products. This process also includes a video conference where they will walk you through the measurements process.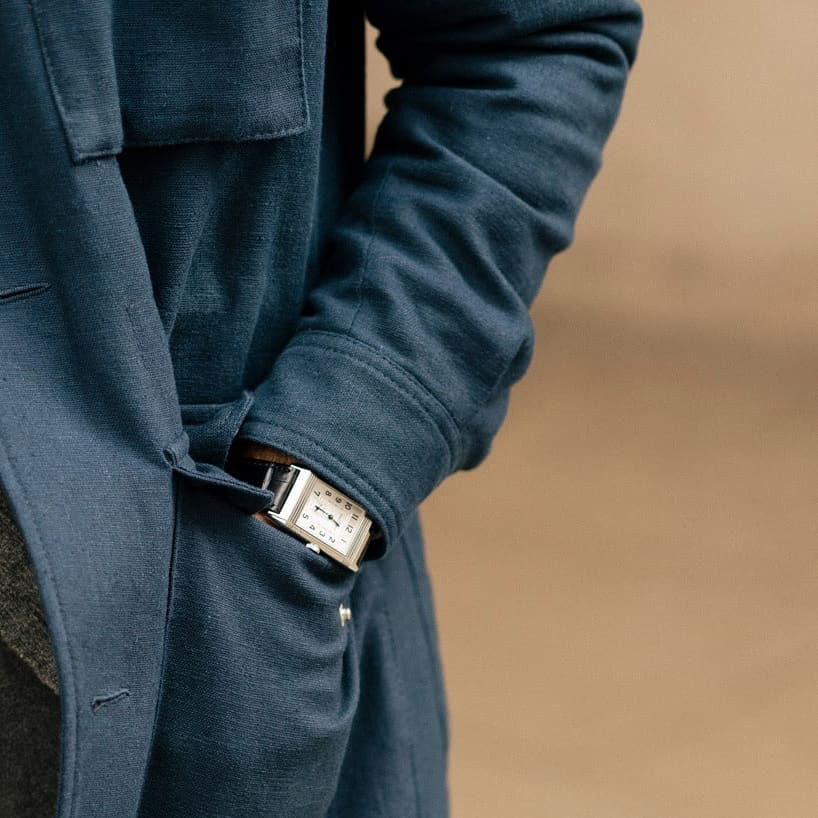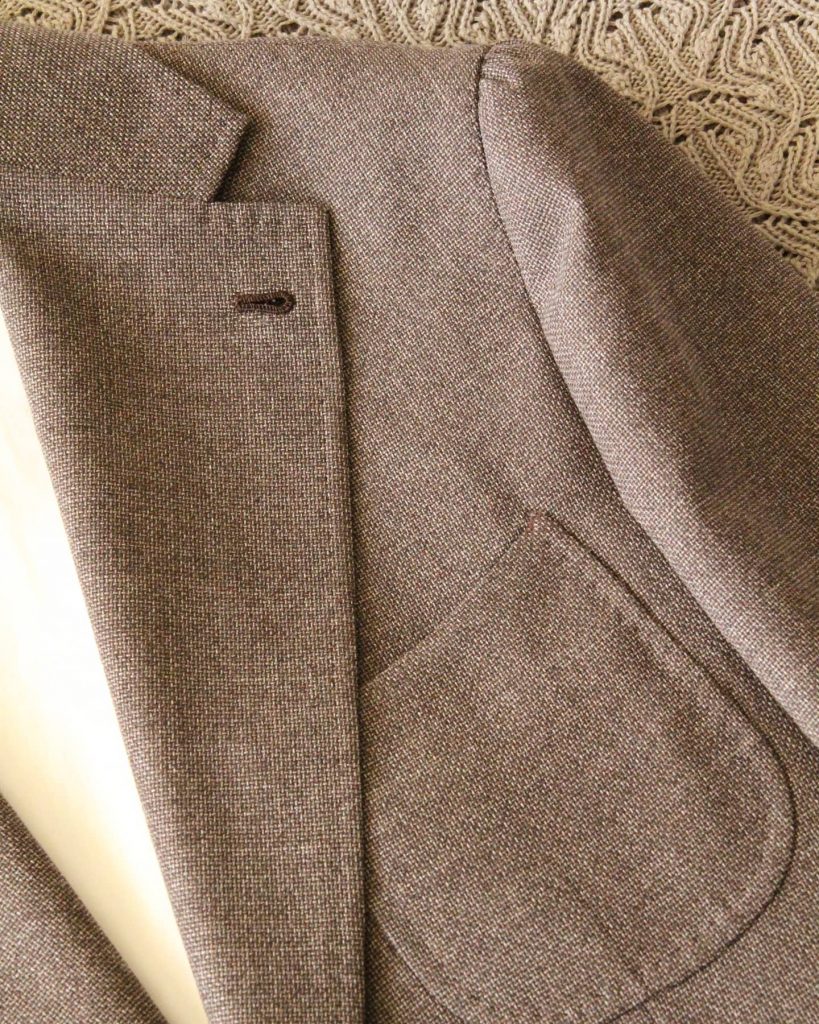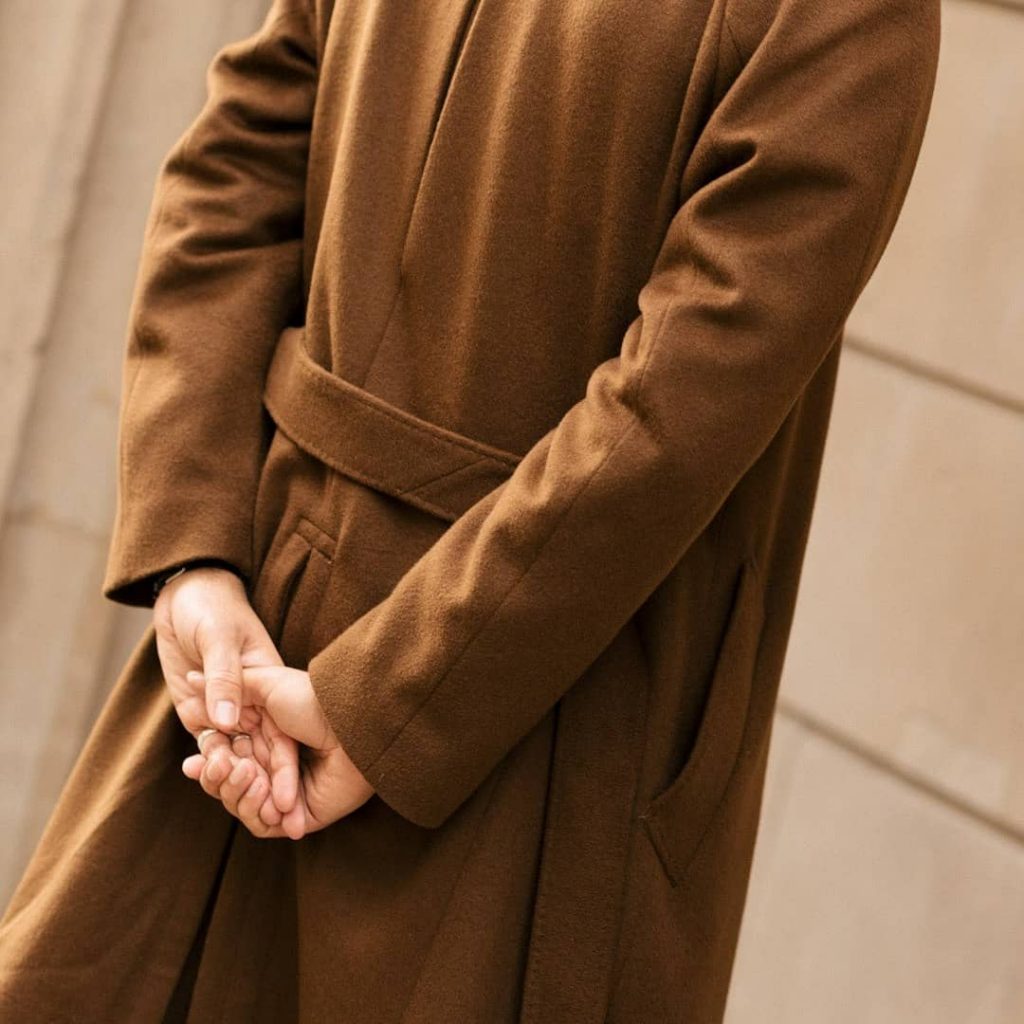 The Anthology
Unique Product
Honestly, these guys blow my mind on a regular basis with their incredible selections of deadstock and vintage fabrics. They've also carved out a really nice niche for themselves, offering some amazingly styled pieces that don't always conform to pre-conceived notions of menswear. Of course, they make some beautiful sport coats and trousers, and have some other pieces like their Lazyman jackets and really cool overshirts.
Classically inspired, but modern and accessible, they've struck an excellent balance. On their site, they state that their aim is to offer their clients the essentials, but also to encourage growth and experimentation beyond a narrow view of how tailoring can be worn. I think they're doing an excellent job. Here are a few of their standout pieces.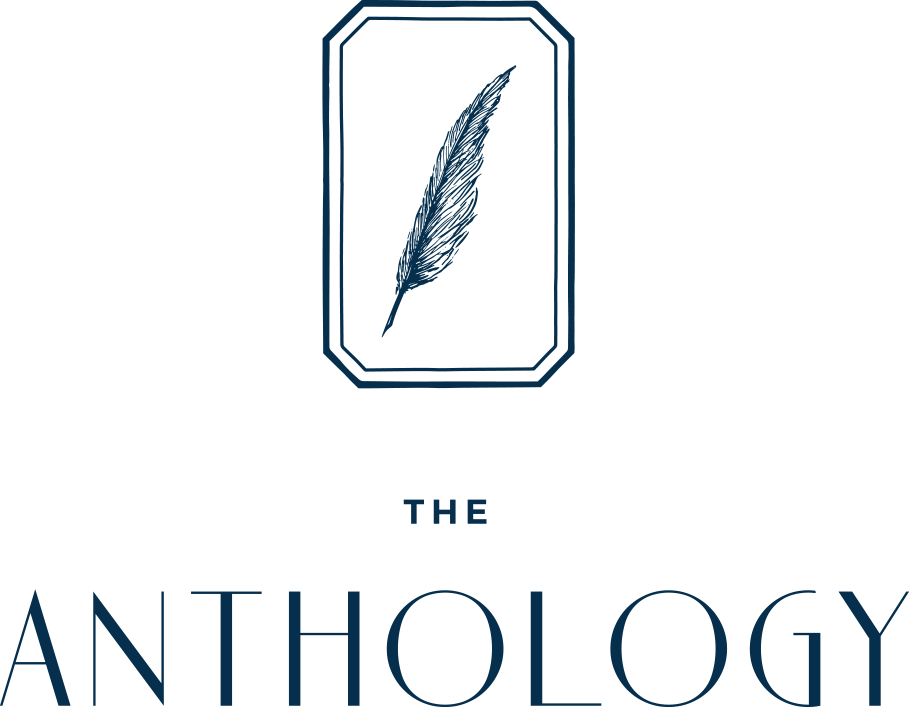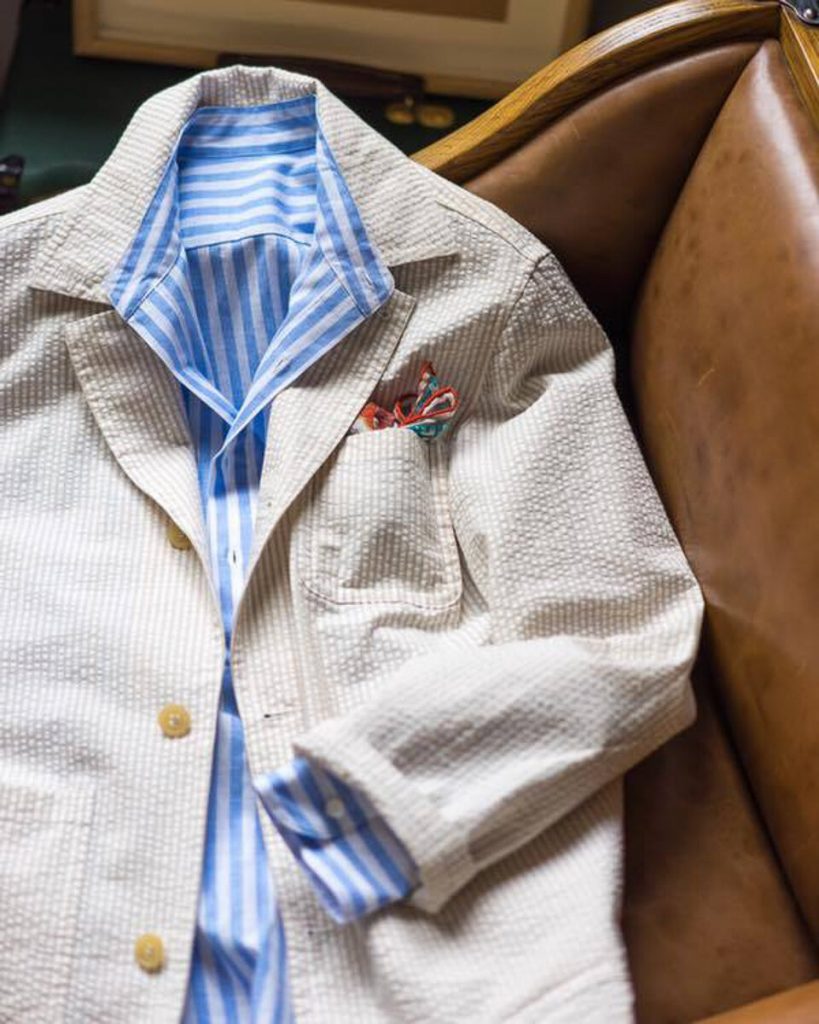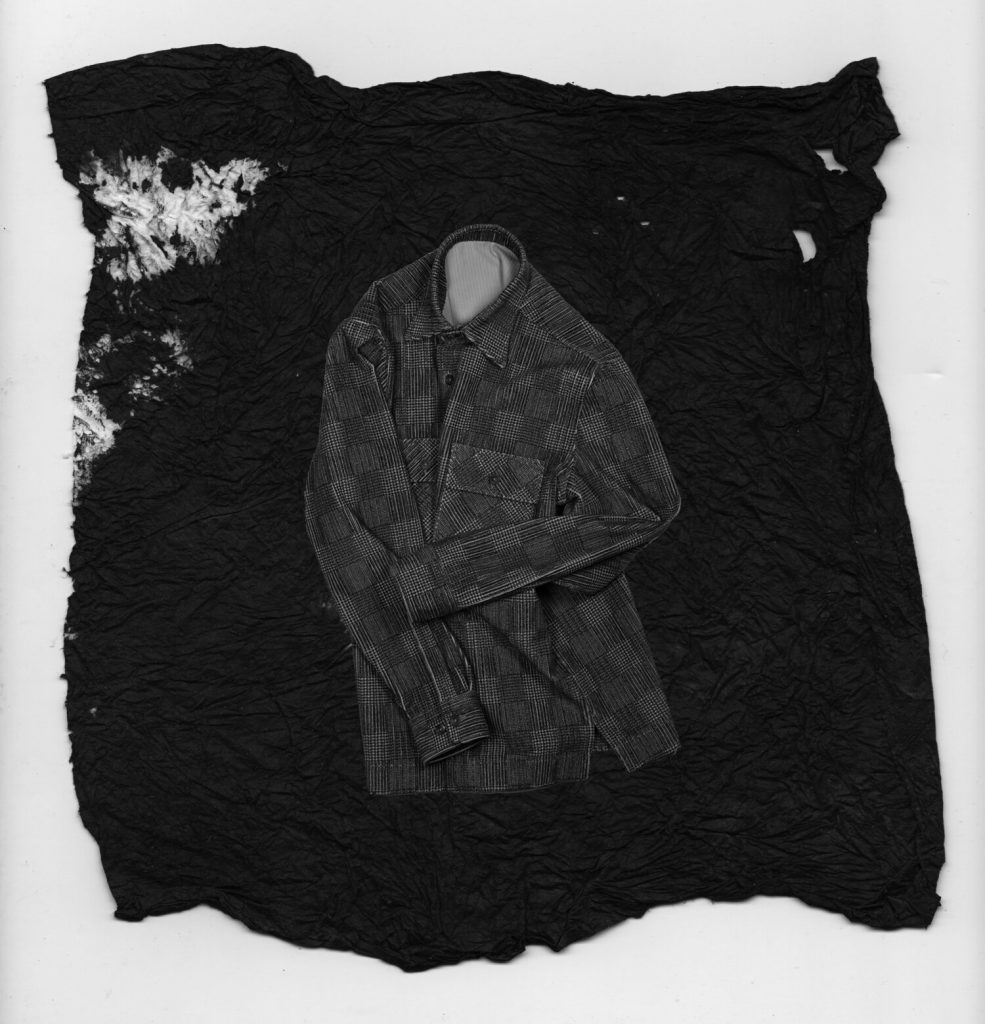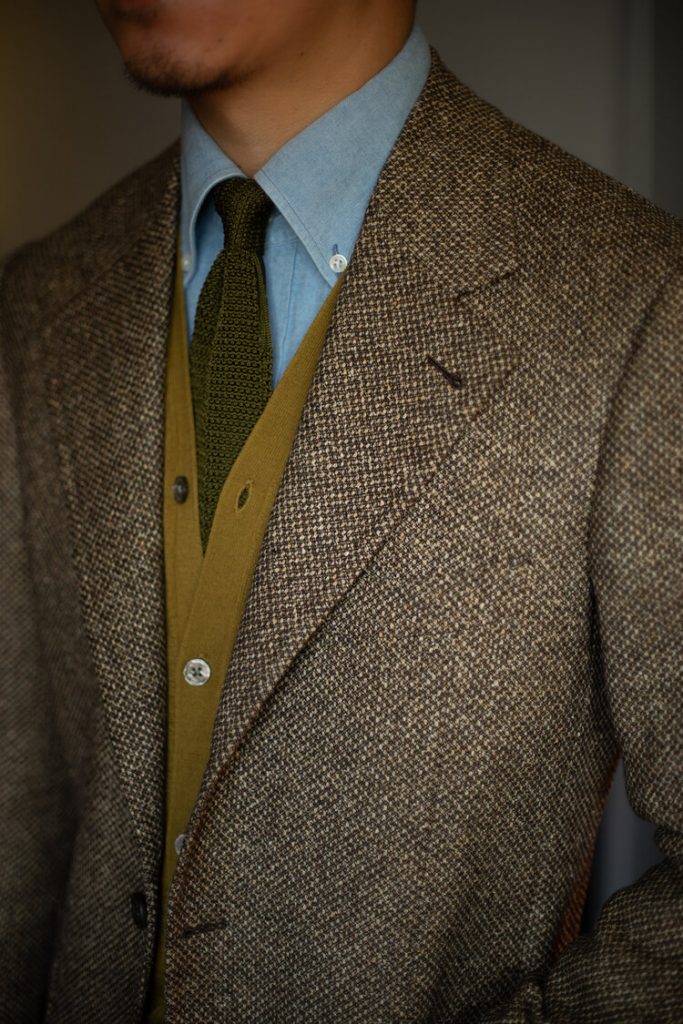 These are my Menswear Brands to Follow
Here are links to their Instagram accounts:
What are yours?
-Colin